Quality Solutions for Aircrafts & Airports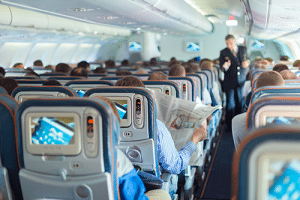 First and last impressions of a city or country are made at the airport. With so many people travelling these days we understand the challenges of maintaining a clean airport and aircraft.
Our products are used in airport cleaning, cleaning of passenger aircraft, PRM services (for passengers with reduced mobility) and cleaning of executive lounges. Let Kinzua be your secret weapon, and give you an edge in creating lasting impressions of a clean, fresh, and welcoming airport and aircraft.
Popular solutions for your industry: