PAVING THE WAY FOR FUTURE GENERATIONS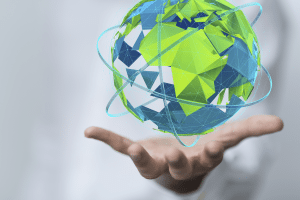 At the core of our values is that we care deeply about the world we pass on to future generations. That's why we're committed to using resources responsibly and sustainably – and creating products that make a real difference while minimizing environmental impact. We understand that it's our responsibility to help in keeping our world sustainable.
Guided by our principles of integrity and compliance, we manage our operations in a manner that protects the environment along with the health and safety of our employees, customers, and the general public. We are committed to environmental responsibility and to manufacturing and supplying products that are eco-friendly.