Quality Solutions for Ships, Water Vessels & Ports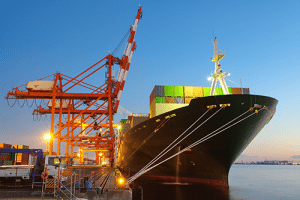 It's not just on land that Kinzua can deliver outstanding transport cleaning and maintenance products; many ship operators and ports find us to be an asset to their operations as well. We understand the unique cleaning and maintenance needs of ships, ferries, and other vessels, including the quick turnaround time after coming into port.
This often entails cleaning over 600 cabins, as well as the rest of the ship. Kinzua is your key to high-strength products that will get the job done the first time around. We have products and systems that will ensure you have a sanitary, clean, and fresh vessel prior to departure.
Popular solutions for your industry: